Compass
interaction. branding.
Compass is a community based event platform that promotes the health and wellness of Los Angeles in preparation for the LA 2028 Olympic games.
In active collaboration with
Cedars-Sinai Research Center for Health Equity
,
Los Angeles Department of Recreation and Parks (RAP)
,
Discovery Science Cube Los Angeles
, and
Garmin International
presented the challenge of starting a city-wide health initiative to create a culture of healthy, active and engaged communities for all residents of Los Angeles in preperation of the 2028 LA Olympics.
Compass was created as a physical system that utilizes existing resources of LA Rec and Parks in a new and collaborative way that emphasized education, exploration, beautification, fitness, and health. The integration of an accompanying digital system is used to provide clear information and keep track of their physical activities.
My responsibilities included field research, identity design, interface design, prototyping, photography, sound development, storyboarding, and collaboration in motion design.

Team Members:
Daniel Kim, Kristy Cheng, Yanqi Li, Shiya Zeng
User Senario
Research
Through in-depth research and user testing, there was an opportunity to increase the health and wellbeing of a larger population of Angelinos, who also happened to be those within a lower wage bracket.
Interviews
Ecosystem
Compass is more than a fitness platform or a community events page. Compass utilizes the existing infestructure and facilities of the City of Los Angeles of Recreation and Parks, while expanding the wellbeing of the community beyond physical activity and into avenues of education, beautification, and exploration.
Mobile Interface
10 Year Rollout Plan
Process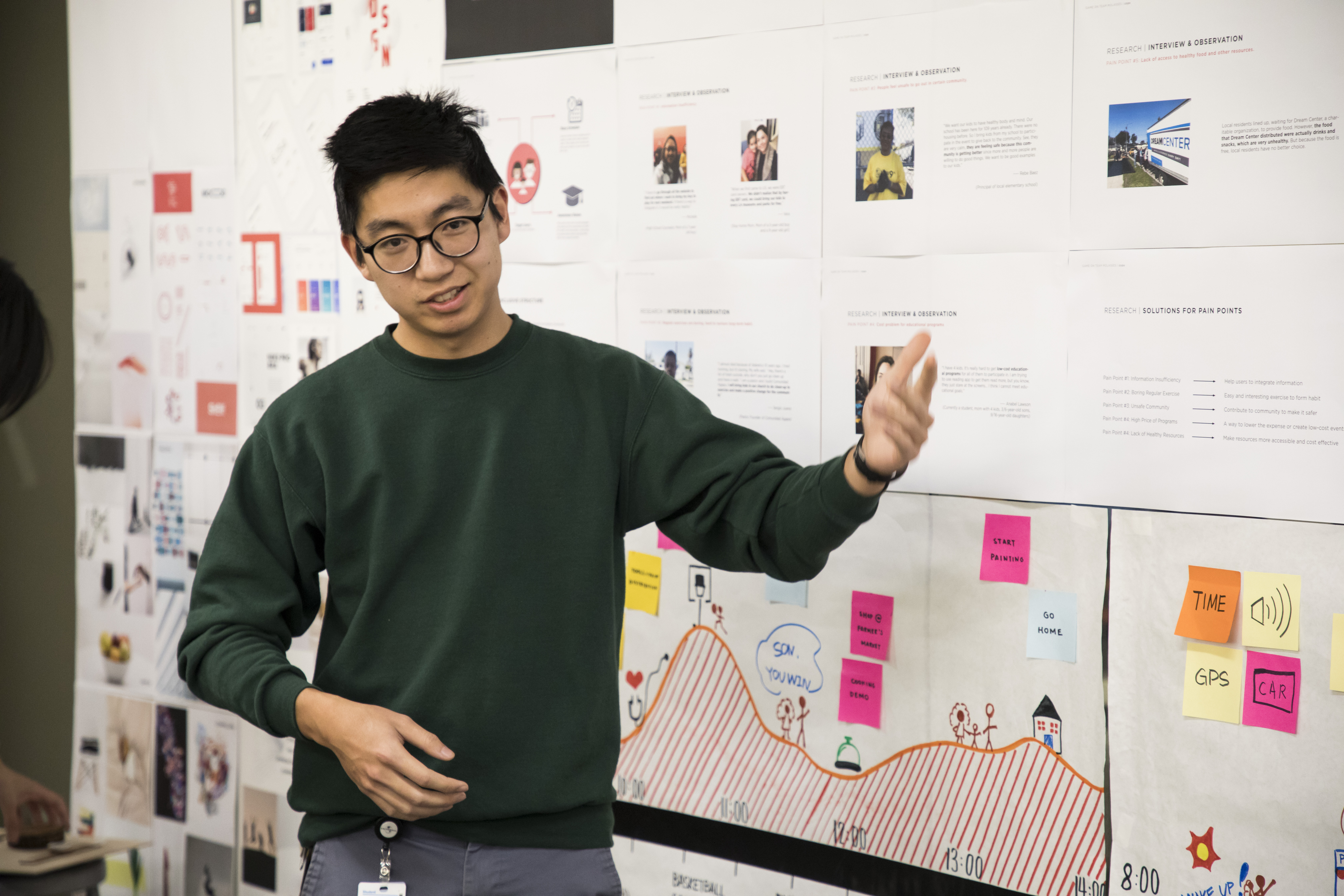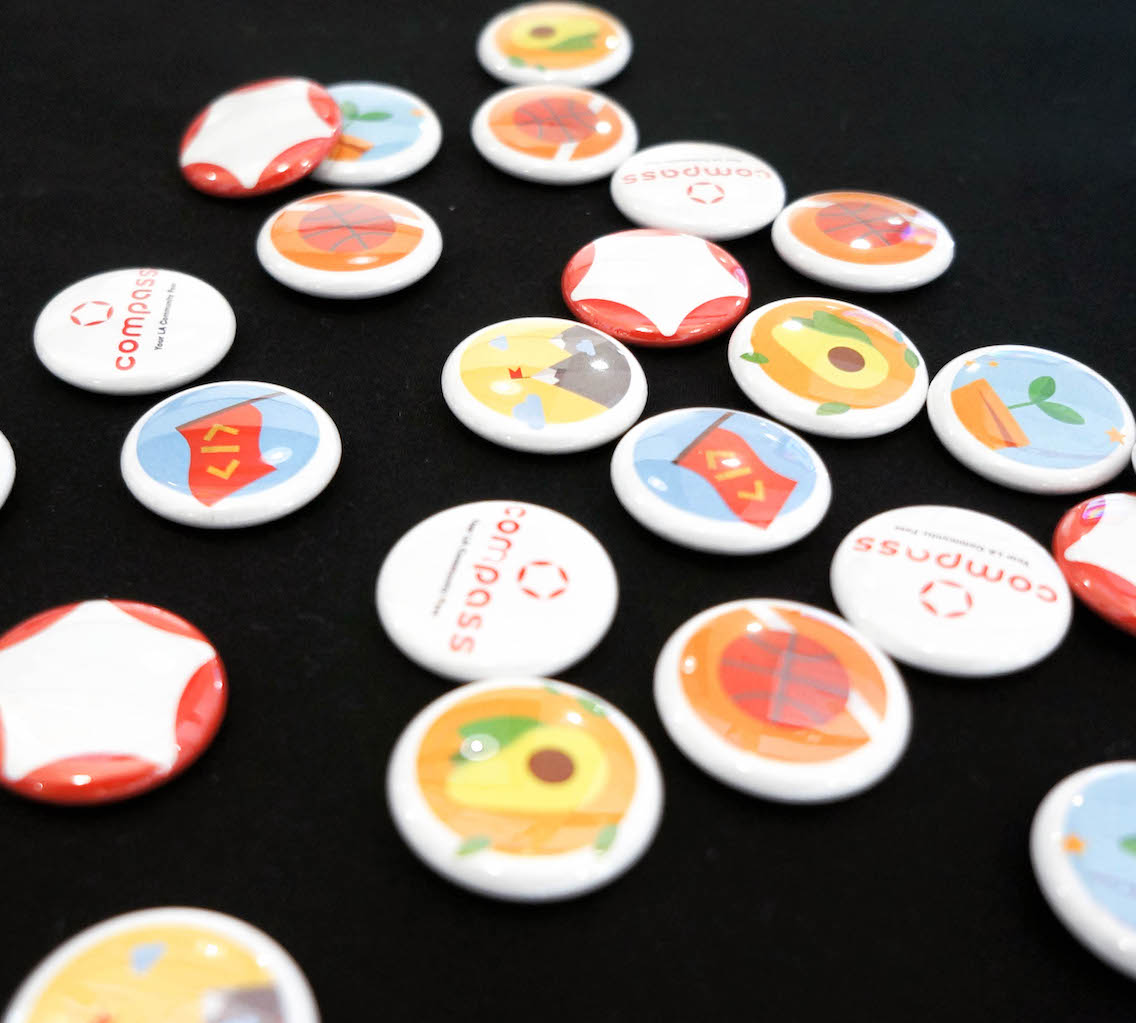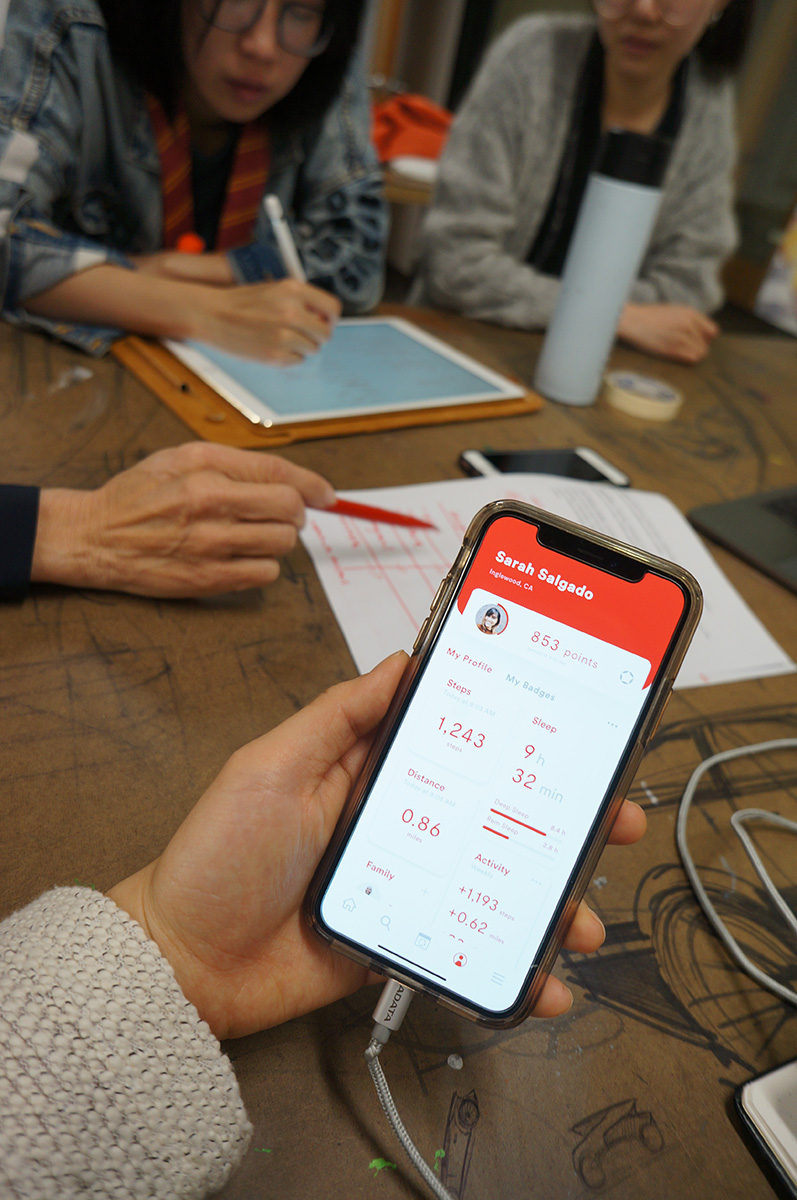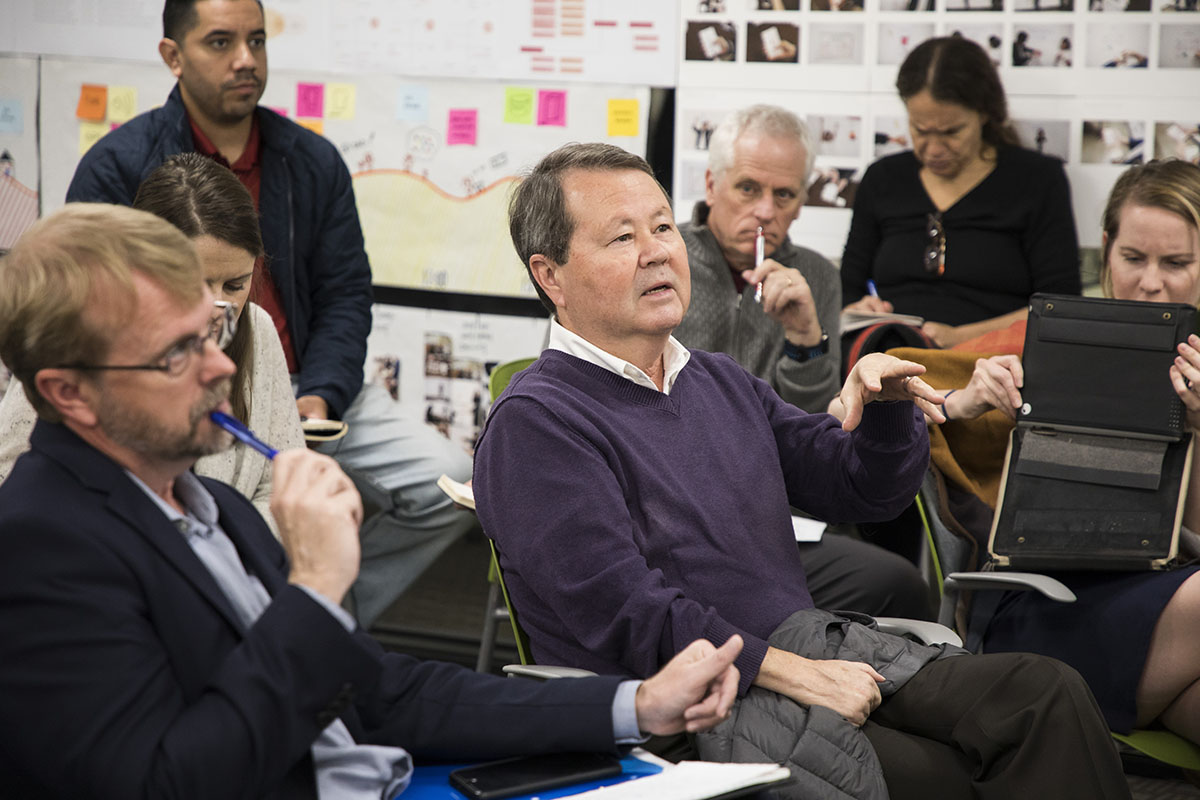 Wearable Technology
First Generation - Garmin Vivofit 4 with Compass Livery
Second Generation - Customizability and Simplicity
Third Generation - A Modular Family