Kronos

interaction. branding. 3d.


In Greek mythology, Cronus or Kronos was the leader of the Titans and god of time.

Kronos is a classical Bauhaus designed analog watch that is sprinkled with modern technology that elevate it into today's digital age. Underneath the minimal face lies real time health monitoring systems, subtle notification alerts, and a seamless OLED display that can be toggled on and off.

The Kronos mobile app was created to complement the minimal design language, as well as extend the customization of the watch itself.

SolidWorks and Keyshot were used to model and render the Kronos line of watches.

App Walkthrough
A high-fidelity prototype that shows the process of onboarding and pairing, exploring different widgets, and tailoring the Kronos app to the individual needs of the user.
Positioning Matrix
The current market of activity trackers are positioned towards athletic users, offering dozens of sport tracking capabilities. Though valuable to some, by maintaining only the bare necessities, Kronos is able to appeal to everyday users and refine a simplier system.
System Structure
Prototyped Interactions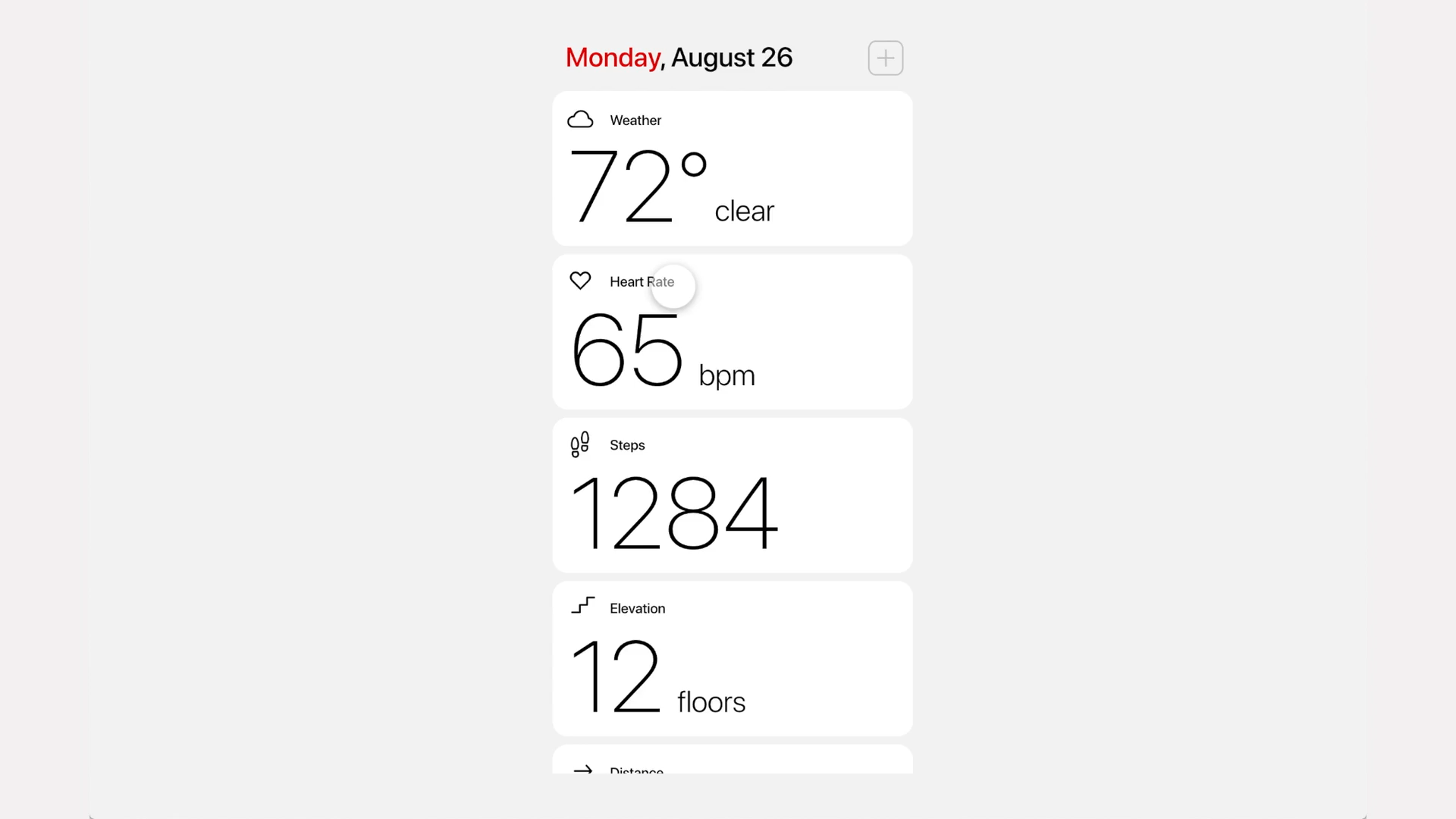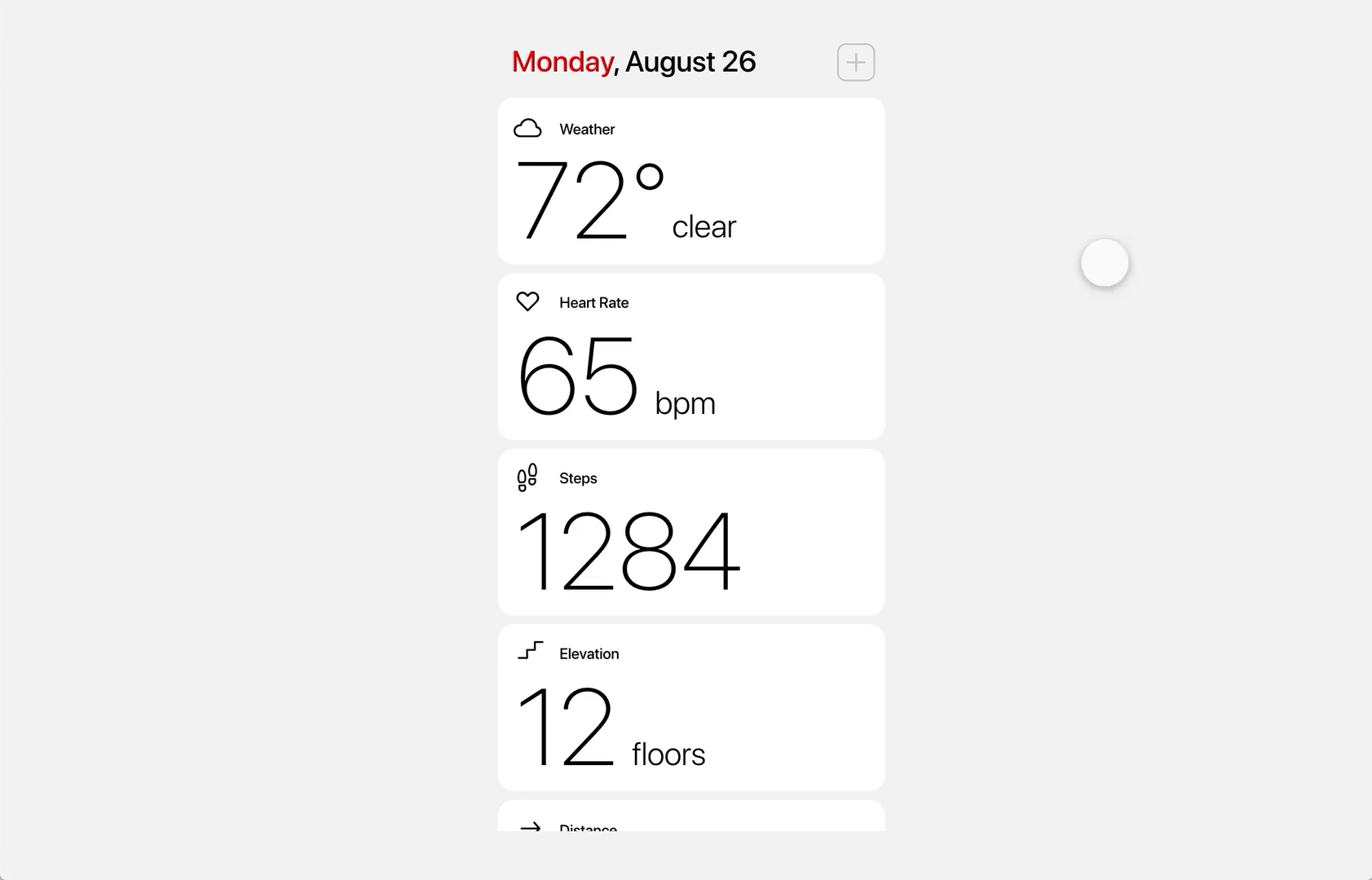 Product Renderings
Design System