The Modern Form
print. photo.


The Modern Form is an architectural approach to the interaction of spacial composition and nature - the concept of seeing inside-out and the ambiguity that lies within the two realms.

The strength of Southern California's architecture is that there is an awareness of both space and its interaction with nature to provide and experience that brings the outside world in, while also expanding outwards into nature. This 96 page issue is a glimpse of five local architectural marvels in Southern California by architects such as Schindler, Neutra, Eames, and Meier.

Designed and photographed by Daniel Kim.

Photography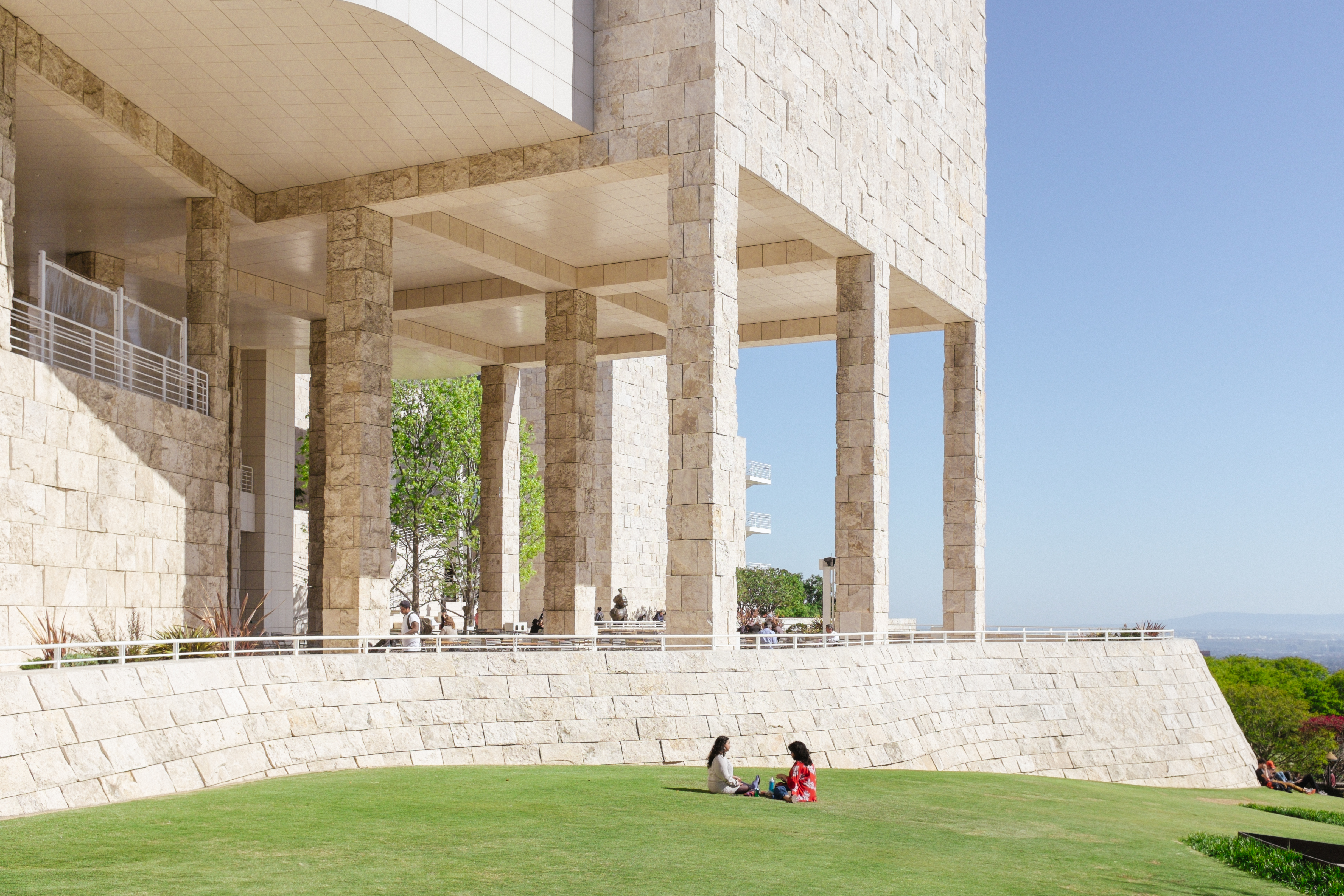 Posters
A series of three posters were created to embody the aspects explored in
The Modern Form
- home, city, and space. These photo posters give a distilled breif to the editorial while being a visually striking image in its simple compositions.