Universal Pictures Internship

print. digital.


Universal Pictures Theatrical Print is an in-house design team that produces print and digital assets for its feature film in partnership with Blumhouse, Focus Features, Legendary, Amblin Entertainment and other associated brands.

During my four month internship, I developed cohesive visual brand identities for over 12 films across multiple platforms and assets. Some of these items were premiere tickets, badges, web banners, story board screens, one-sheets, and various outdoor campaigns and billboards that were used nationwide.



Feature Film Campaigns
Glass Campaign
Glass
was a nation-wide campaign that had significant presence in both Los Angeles and New York. Walls, spatial, and posters were made for New York Comic Con 2018, as well as five billboards by New York's Time Square. The campaign was also extended to bus shelters, benches, king buses, and buildings.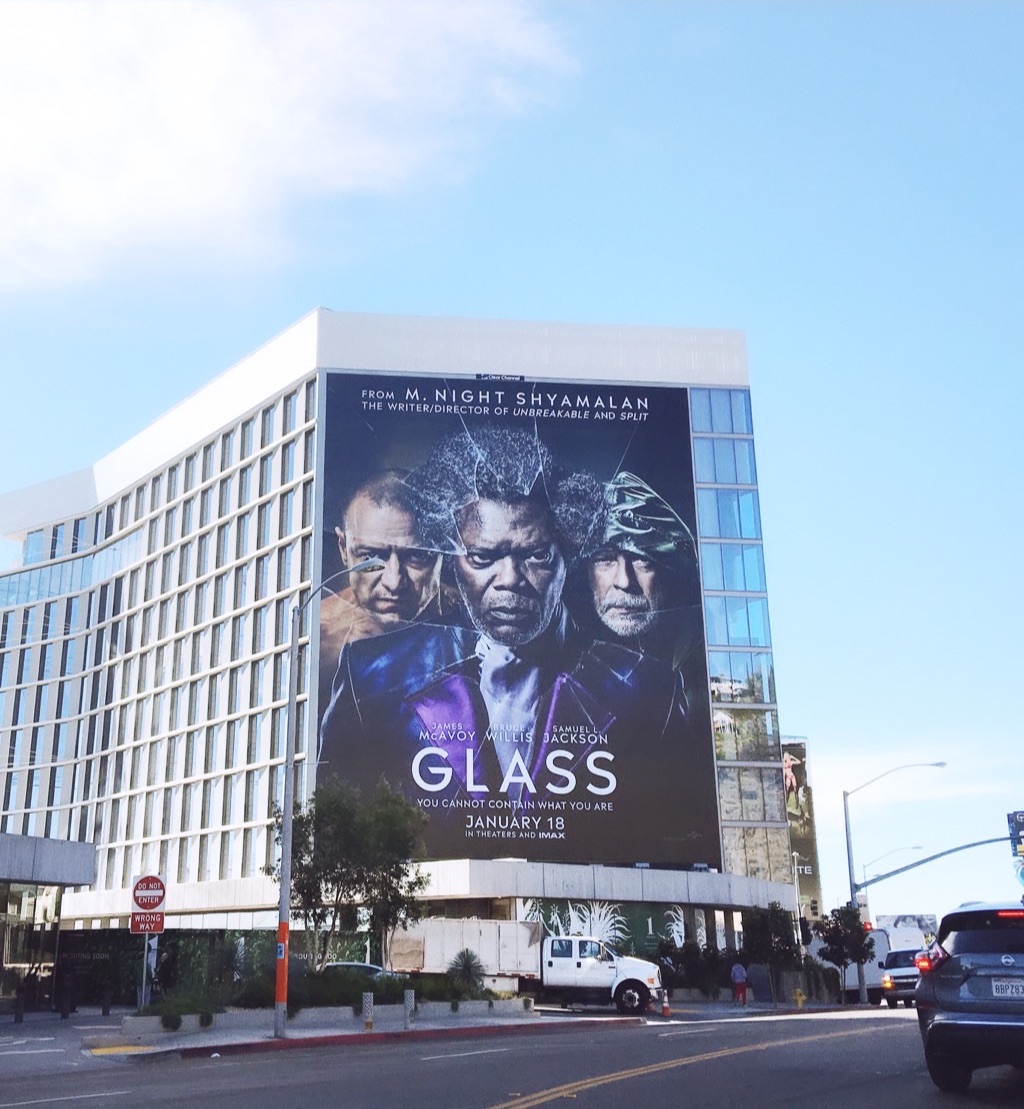 Welcome To Marwen Campaign
Various Projects
Every film title requires different and often unique assets that span various media types. Some examples are Us web banners, First Man web banner, The Grinch album artwork, and Mortal Engines outdoor in New York city.